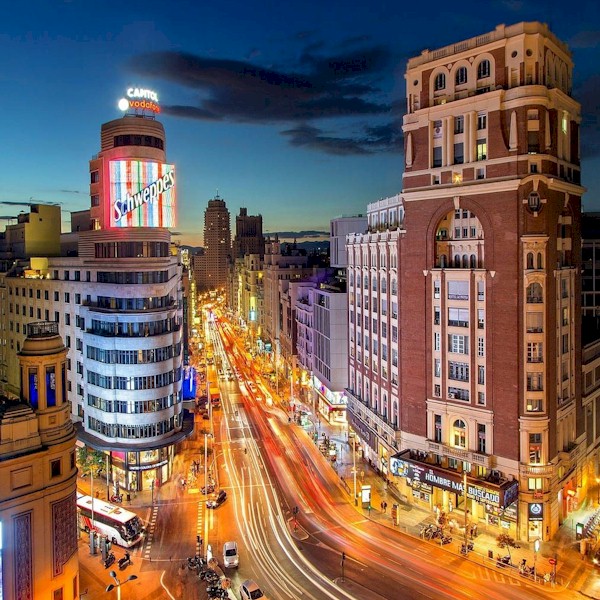 MADRID, THE CITY OF EUROPE
The city where you have to be
For its business capacity, for its people, for the moment? Madrid is the city in which to do business. 
Our bet is a global bet on a local market. From Madrid we can reach Spain, but we can also open the door to Europe and Latin America. 
Now is the time to be in Madrid and from here to reach other national and international markets. New business, new markets and new clients await you.