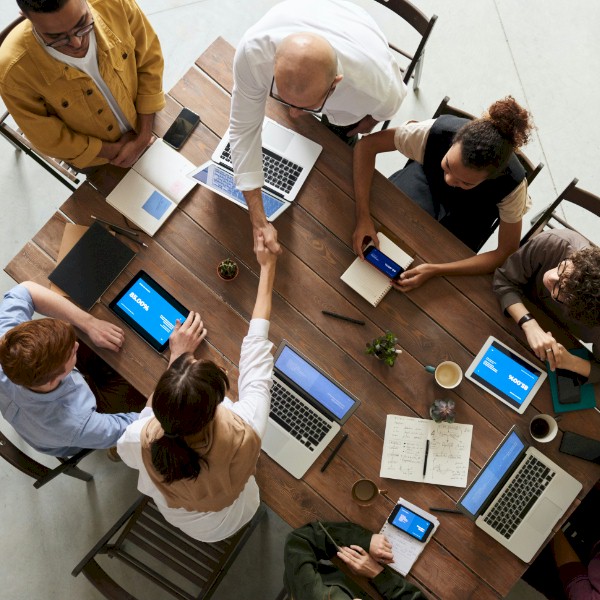 Trust, respect and empathy
We place at the centre of everything our relationships as human beings, on a one-to-one basis, with trust and respect. We are committed to human talent, to stable and lasting relationships, where the lines of communication are always open. 
Decisions are always taken by consensus, plans are always coordinated and empathy marks our relationships. We learn, understand and respect the people we work with. 
The key to success lies in a we, in trusting that together we always go further.