Generating opportunities. Leading solutions.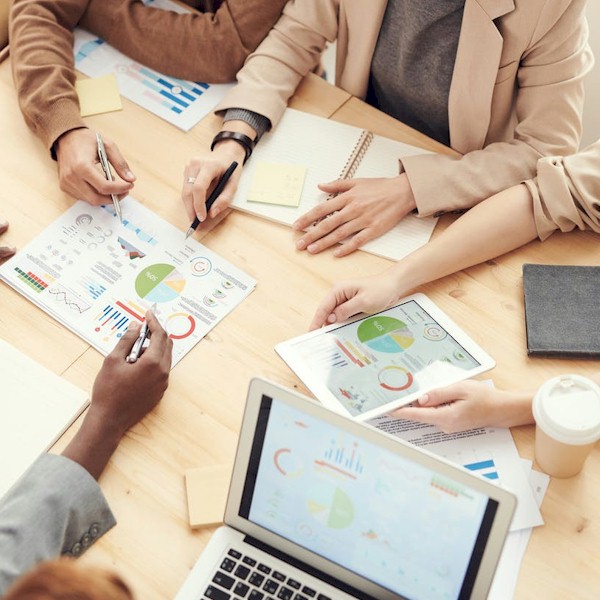 A MANAGEMENT FOCUSED ON SUCCESS
With all the talent, with the best results
We are committed to specialisation, management and human relations. We are specialists in creating commercial strategies, reviewing foreign trade practices and generating business opportunities.
We tackle projects globally or as specialised consultants, adding value to the management chain.
We help states, organisations, entities and companies from all sectors to develop their international presence and business.
A PROPRIETARY AND INNOVATIVE METHODOLOGY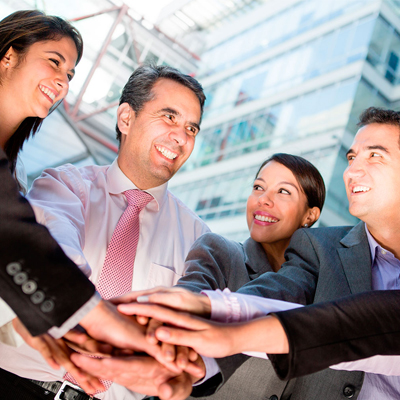 We are committed to empathy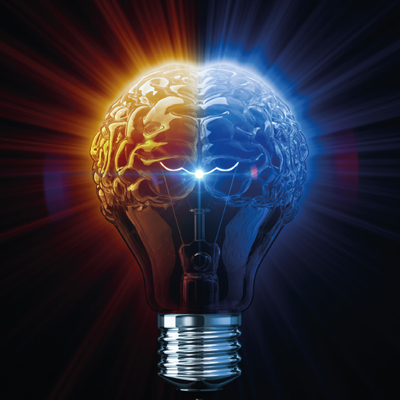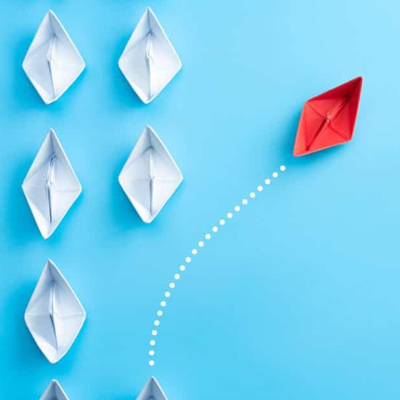 Talent makes the difference